Electrolytic cleaning
---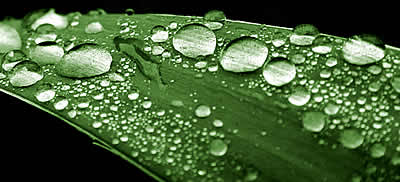 Electrolytic cleaning effect multifunctional:
it cleans
it solves
it saponified
it breaks lime molecules
after cleaning, it builds on a lotus effect, which reduces significantly the re-contamination
Should it be an old, dried-up dirt, so it should be noted that this dirt in the grease, limescale and other harbors, which lead to a hard, almost non-soluble coating. This course helps Nano Cleaner, but the dosage must be increased. It is then also necessary a certain contact time to be considered.
It contains the active substances of a normal cleaner; Thus, the surface tension of the article so changed that a slight cleaning. If only this effect is required, this product can be diluted up to 200 times.
In any dirt fats are contained. This is removed with a saponification process. For this purpose, alkaline earths are added so that they are inhibited and do not corrode materials. Again, the dosage is so high that one can readily be diluted 1:20 with water.
Similarly, this formula contains support for water-soluble glycol ether. This release also those fats that are not saponifiable. The product is universally effective. Also includes any limescale contamination, even if it is only the residue of the current wet cleaning. This CA-molecule combine with dirt and become hard as stone. Work is now underway with the wrong cleaner, this layer is built on a daily basis, making such deposits last, in despair that you almost want to take acid. Also, these are ingredients in this formula with added multi-functional points of attack. These ensure that the CA molecules are broken up and then easily removed.
This ensures that the cleaning is successful with this product. There are only a few exceptions, where cleaning is necessary with a chemical reaction, oxidation or reduction. This must then use the advice.
Another important point is the soil-bearing capacity of the cleaning solution. This means that the dissolved dirt can not immediately be carried out of the water to the surface of the material. And perhaps even before the fall or displacement wiping her eyes. This would lead to a Vergrinden of the objects. For this are also constructed based on different corresponding phosphate and silicate. Thus, the effectiveness of a comprehensive Cleaner built has not yet provided with a unique ingredient, we have built a lotus effect. This causes that are protected with regular cleaning, the objects so that they take no mess and no water, calcium deposits are no longer possible and it is given a guarantee to always be reached more easily kept clean objects.